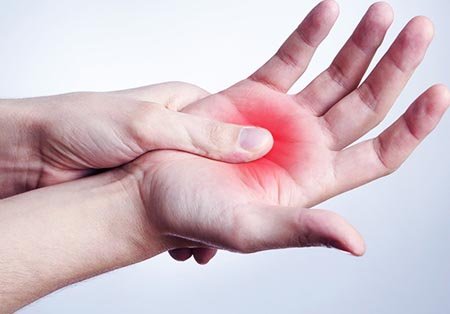 Class IV Laser Treatment For Pain Gainesville Georgia

The Lite-Cure is an FDA-cleared Class IV laser. Early Class III therapeutic lasers are effective, but literally thousands of times less powerful than the new technology available today. Class III lasers are capable of penetration of only a few millimeters, while Class IV lasers can penetrate over 4 inches into the deep musculoskeletal.
The new lasers have been researched in European countries for several years, and it has been discovered that specific wattage and modulation are now used for specific conditions, never before available until now. The perfect blend of chiropractic and laser therapy produces phenomenal results in extremely short periods of time.
Class 4 Laser Therapy Reviews
Whiplash Symptoms